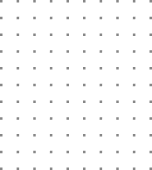 From Planning to Implementation We've got you covered.
Efficient Infrastructure Project Management. Plan meticulously, communicate effectively, manage risks, allocate resources wisely, and prioritize safety.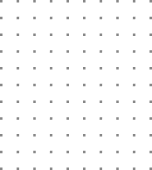 Trusted by the fastest growing companies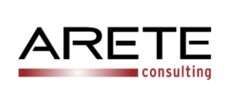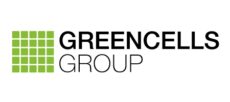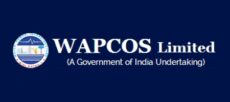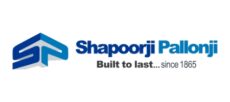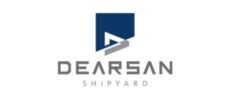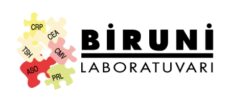 Empowering Progress Across Diverse Sectors
DSR Group Your Trusted Partner.
Profound shifts in urbanization trends demand profoundly different approaches to infrastructure. Governments, for example, have come to view infrastructure as a key driver of both economic growth and citizen well-being , while the private sector is under increasing pressure to tap smart technologies and pursue green infrastructure.
At the same time, construction projects have grown larger, riskier, and more complex—even as budgets for capital project management face challenges globally. As a result, infrastructure players need help delivering on time and on budget while rethinking how new construction projects and capital projects are selected, executed, and managed.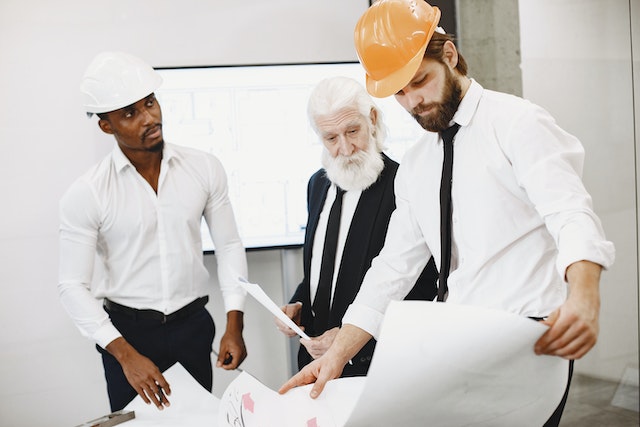 DSR's infrastructure consulting experts
Our Experts Help governments and other organizations overcome the challenges related to planning and implementing infrastructure strategy. We engage across the public and private sectors to help organizations capture new opportunities and respond to evolving infrastructure industry trends.
DSR specializes in a systemic approach to infrastructure
project development encompassing activities in the areas of: Project conceptualisation to project commissioning, research and analysis, feasibility studies, procurement of technology & equipment, project management and project financing through the project life.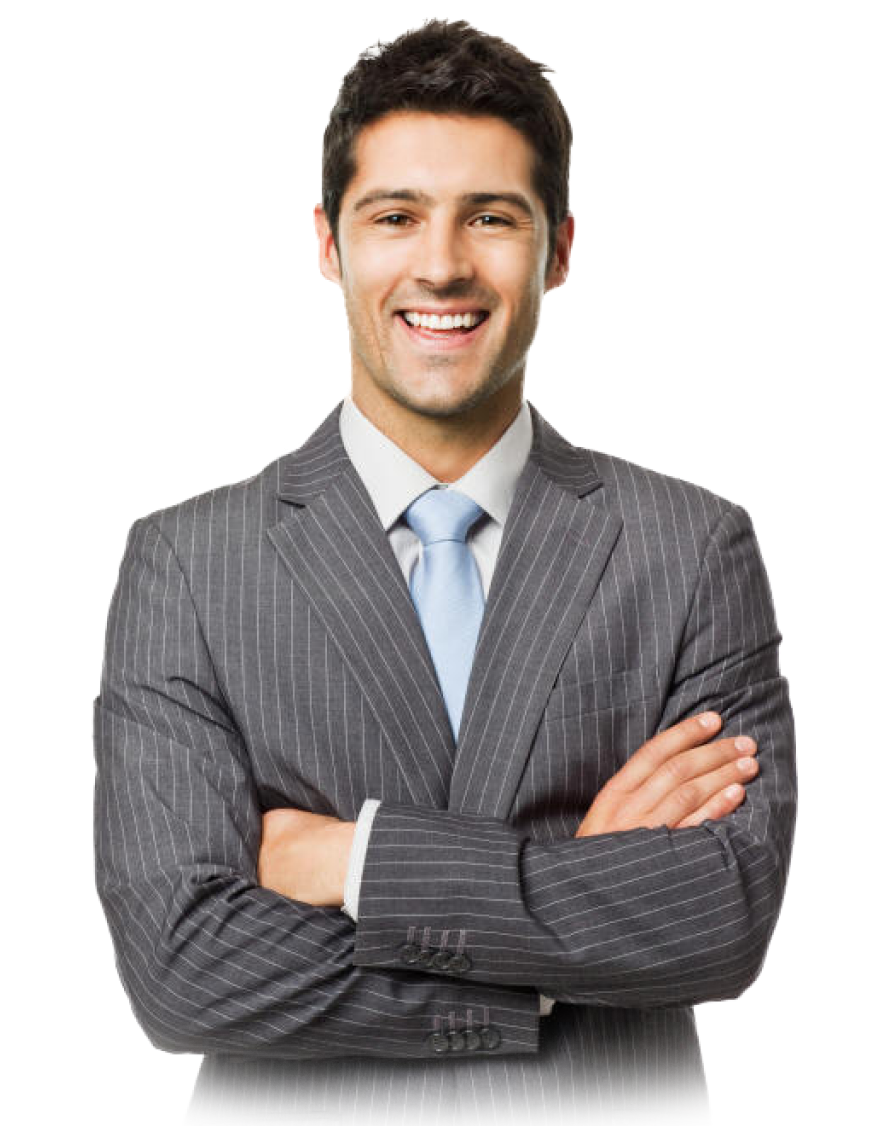 IPD focuses on mega projects
(public or private) on a Build-Own-Operate (BOO) or Build-Operate-Transfer (BOT) basis. We service Federal, State and local governments' contracts as well as qualified private developers through public-private partnership (PPP) arrangements.
Exploring DSR's Press Releases
It is never too late to start managing your personal finances. Now is the time to take control.
Ready to reach out and talk?
It is never too late to start managing your personal finances. Now is the time to take control.